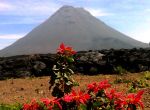 ☆ Home
☆ About me
☆ São Filipe
☆ Sightseeing
☆ some Islands highligts
☆ Pico do Fogo
☆ Caldeira
☆ Floreste
Sightseeing ...
☆ ... on other islands
☆ ... on Santiago
☆ ... on Brava
☆ Vacation packages
☆ Fogo Coffee
☆ Capoeira school
Last Eruption on Fogo
Impressum
Disclaimer
External links:
Infos about Fogo
Weather on Fogo


Fogo Guide

The creole guide on Fogo
I'm one of few certified guides on Fogo/Cape Verde.
Guiding and organizing your stay in my beautiful homeland is what I offer to you.

You like to visit the Caldeira or climb up the volcano Pico do Fogo, make a tour around the island to see some Islands highligts?

What's about an authentic cap verdean dinner? I know good places and can explain everything about the food and drinks, best side by side while eating.

If you are interested, I show you how we live here in Cape Verde.
Ask your "Creole Guide".
I was born and raised on Fogo. So I am familiar with the creole culture on Fogo.

In my family we have different types of work: some work in agriculture, my uncle is police man in São Filipe, and my profession is to guide tourists like you.

When you will be guided by me, I show you the beautiful places of my island.
Some first impressions of the island you find in the following pictures, but for more: browse the sides via the menu on the left!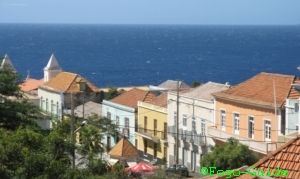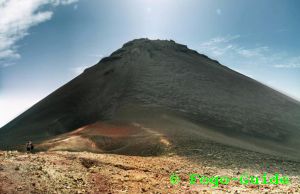 Ask for the prices - they are good in comparison to a non guided tour by taxi or a non guided trip with a hired car.

Guided by me you will

see more interesting sites of the island
be better informed about creole culture
more safe on volcano tour
... just get a better holiday
I show you all the must have seen places and take care of your safeness.



Look here: I arrange all you need for your stay.


Here you find some tours I offer to you. Your suggestion will be kindly considered.

See you on Fogo, contact me: call me via E-mail!

By the way: if you have laundry, I will organize a reliable cleaning service for you.